37 Year Old Blended Grain Scotch Whisky
46% ABV
A rare grain whisky of unmatched character that can transport the drinker immediately into a lush, verdant fresh, mentholic landscape redolent of the Scottish countryside in spring. Packaged in a hand-labelled, individually-numbered decanter with accompanying gift box.
Regular price
$2,200.00 USD
Regular price
Sale price
$2,200.00 USD
Unit price
per
Sale
Sold out
700ml
Shipping Details

Shipping to the following states: AZ, CA, CT, CO, DC, DE, FL, GA, ID, KS, KY, MA, MD, MI, MO, NC, ND, NE, NH, NJ, NM, NV, NY, OH, OK, OR, PA, RI, SC, TN, TX, VA, WA, WI

Due to exclusivity of this product, please allow 5-6 weeks for fulfillment and delivery.

Due to federal alcohol regulations we must leverage a third party partner for fulfillment.

Someone 21 years of age or older must be available to sign for any alcohol orders. Packages containing alcohol will not be left on doorsteps.
View full details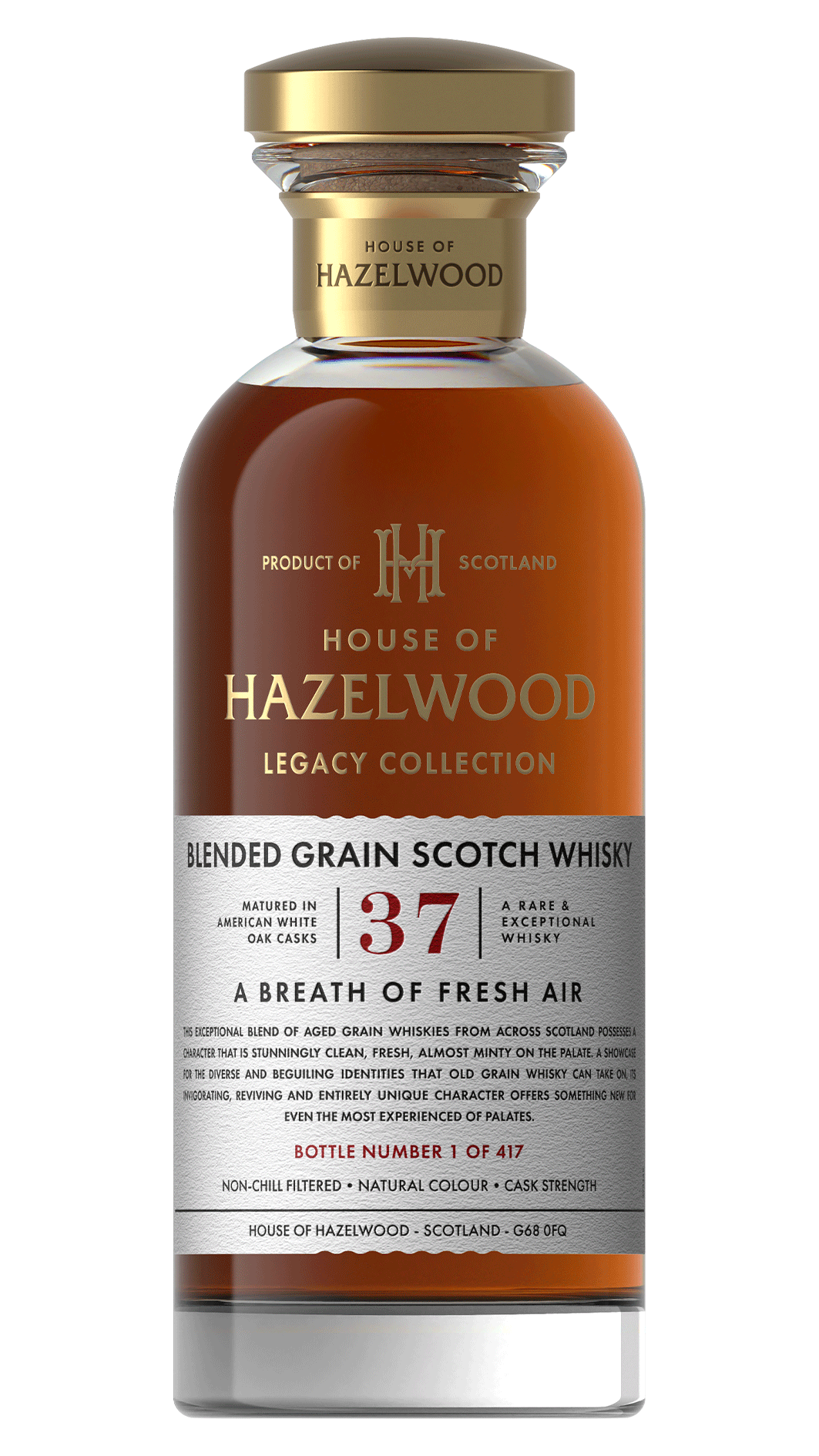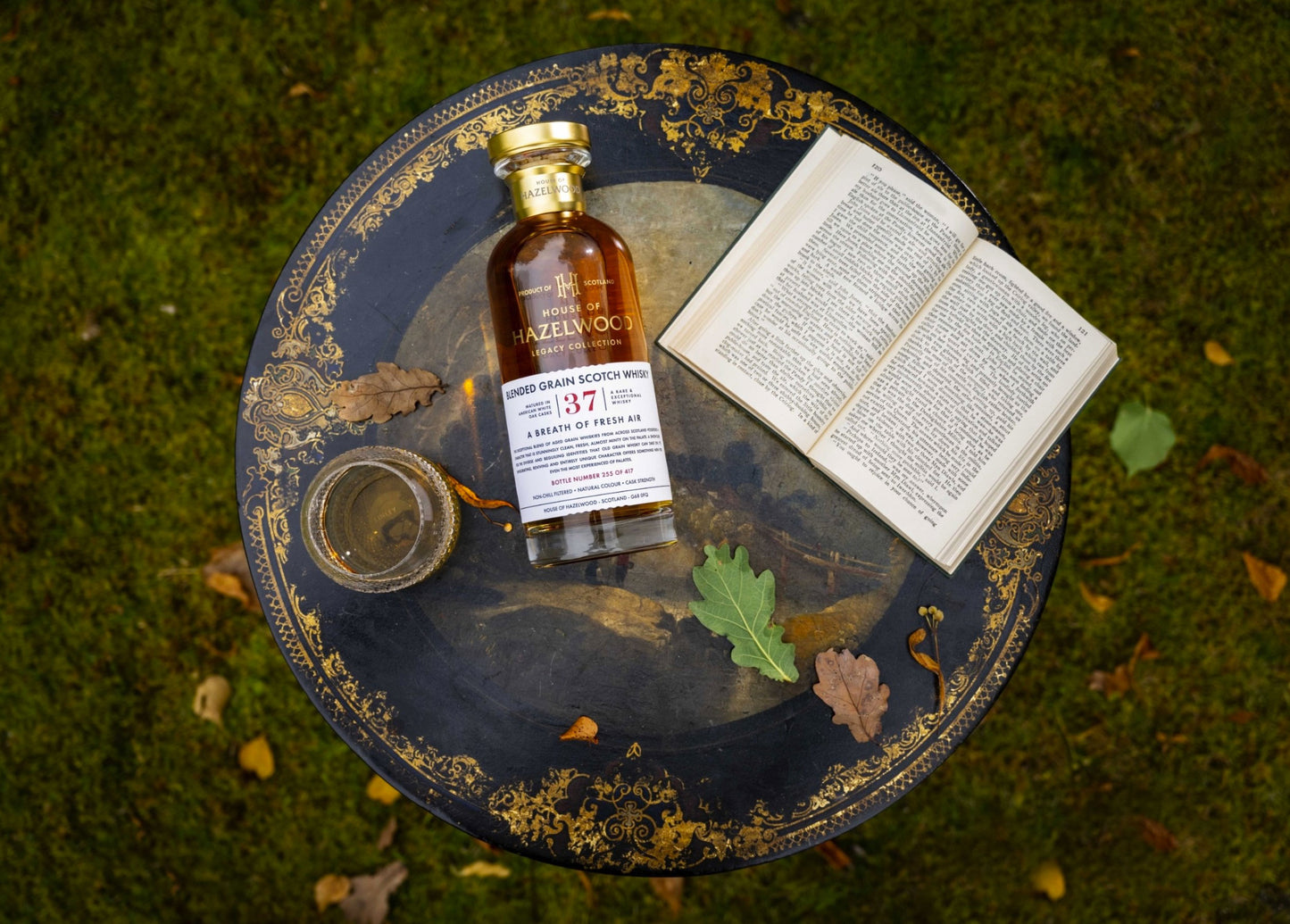 Character
The nose is wonderfully fresh, with notes of spearmint, pineapple, crushed mint and dock leaf instantly invigorating the senses. The palate follows through with further notes of fresh mint, a zingy fruit character and a mouth-watering dryness. An incredibly enlivening blend and true one-of-a-kind.

Significance
This exceptional blend of aged grain whiskies from across Scotland possesses a character that is stunningly clean, fresh, almost minty on the palate. A showcase for the diverse and beguiling identities that old grain whisky can take on, its invigorating, reviving and entirely unique character offers something new for even the most experienced of palates.
Details
Age: 37 Years
Total Outturn: 417 bottles
Availability: 700ml
Strength: 46% ABV
Colour: Amber