1963 Blended Scotch Whisky
42% ABV
Unprecedented in terms of age and provenance, this exceptional rare release represents a connection to a lost era of Scotch production within which grain and malt components were distilled at the same site. A stunning, highly unusual release packaged in a hand engraved, individually-numbered decanter with ash display box featuring gold leaf inlay.
Regular price
$7,300.00 USD
Regular price
Sale price
$7,300.00 USD
Unit price
per
Sale
Sold out
700ml
Shipping Details

Shipping to the following states: AZ, CA, CT, CO, DC, DE, FL, GA, ID, KS, KY, MA, MD, MI, MO, NC, ND, NE, NH, NJ, NM, NV, NY, OH, OK, OR, PA, RI, SC, TN, TX, VA, WA, WI

Due to exclusivity of this product, please allow 5-6 weeks for fulfillment and delivery.

Due to federal alcohol regulations we must leverage a third party partner for fulfillment.

Someone 21 years of age or older must be available to sign for any alcohol orders. Packages containing alcohol will not be left on doorsteps.
View full details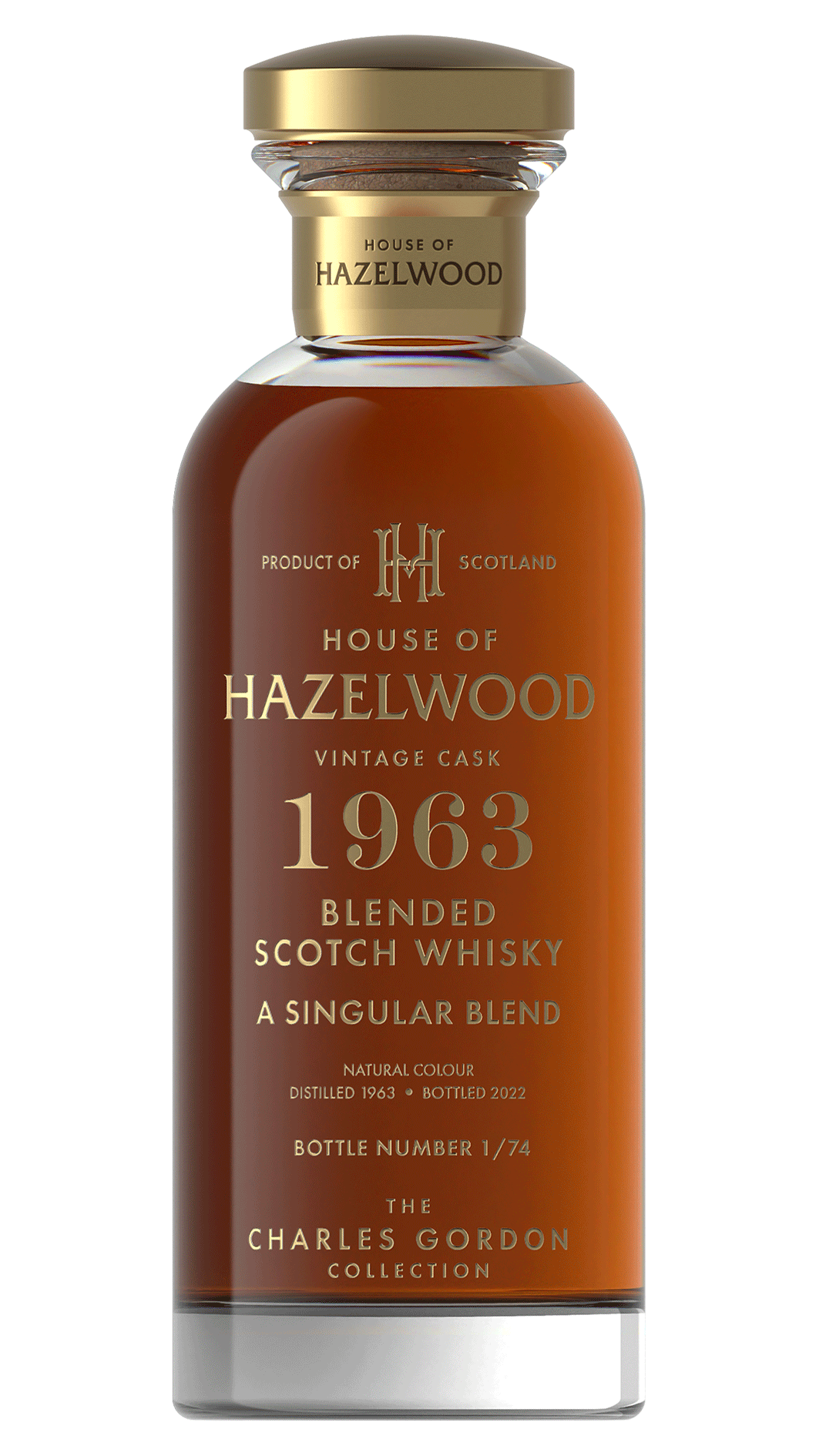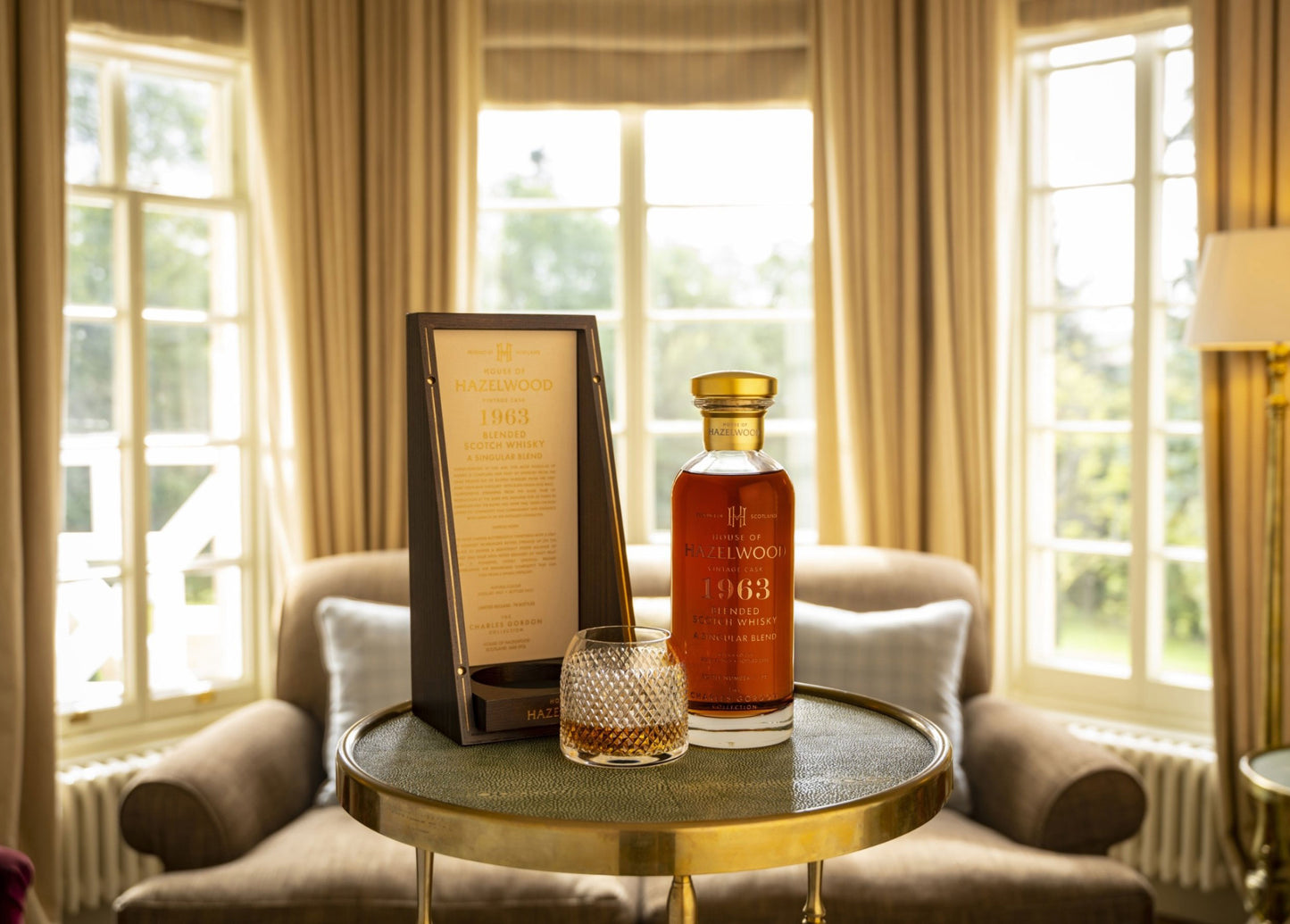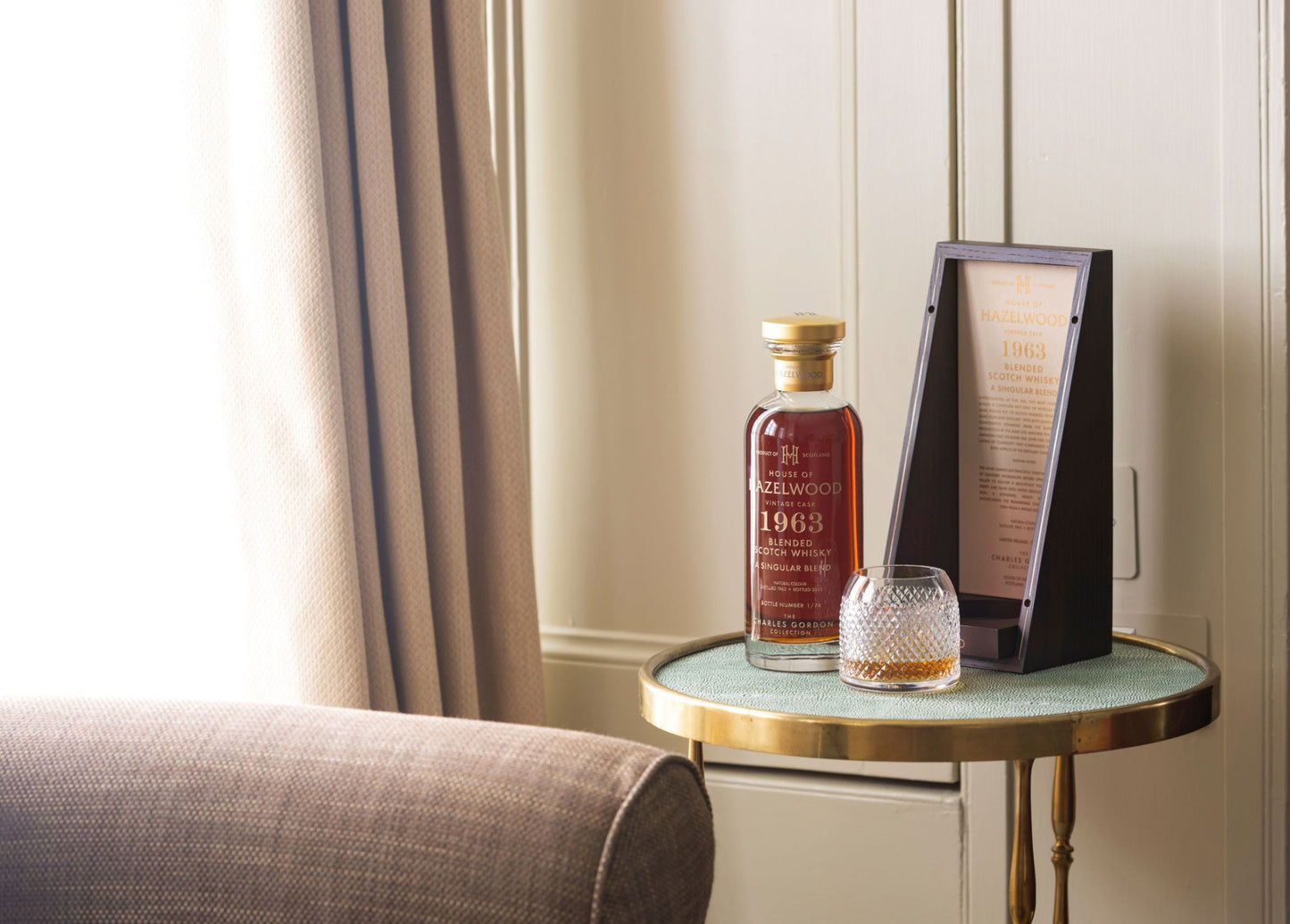 Character
The nose carries butterscotch sweetness with a hint of saddlery workshops before opening up on the palate to deliver a beautifully poised balance of sweet and sour with notes redolent of waxy fruit skin. A stunning, highly unusual release showcasing the remarkable complexity that can stem from a single distillery.

Significance
Unprecedented at this age, this most singular of blends is composed not only of whiskies from the same region but of Scotch whiskies from the very same Highland distillery – with both grain and malt components stemming from the same year of production at the same site. Matured for 58 years in American oak the blend has, over time, taken on rich layers of complexity that complement and enhance both aspects of the distillery character.
Details
Age: 58 Years
Total Outturn: 74 bottles
Availability: 700ml
Strength: 42% ABV
Colour: Mahogany